Your Professional Concrete Layers Whangarei
Concrete Formwork & Slabs
Concrete Driveways, Patios and Paths
Concrete Cutting
Residential & Commercial
Trust the experts at Concrete Layers Whangarei to provide a top quality concrete job wether residential or commercial.
Whangarei Concrete Contractors are your local Whangarei concrete layers for all your concrete related needs. We excavate, form, reinforce and place and finish concrete. We offer unparalleled concrete services and deliver projects efficiently and safely. We communicate openly with all of our clients, and we work with transparency and integrity.
Do you need a new concrete driveway, sidewalk or patio for the upcoming season? Or perhaps you need some concrete cutting or formwork laying?
There are a lot of businesses in Whangarei who would love to earn your business. Concrete, in all its different forms, is a commodity.
We think the best way to help customers is to provide valuable information upfront, show that working with us is a better option than just calling a few concrete companies and letting them bid on your project, and then let you decide which direction to go.
Our team has been in the concrete industry for over twenty years, and we know the importance of doing things right. If you need Northland concrete services in your area, call us today!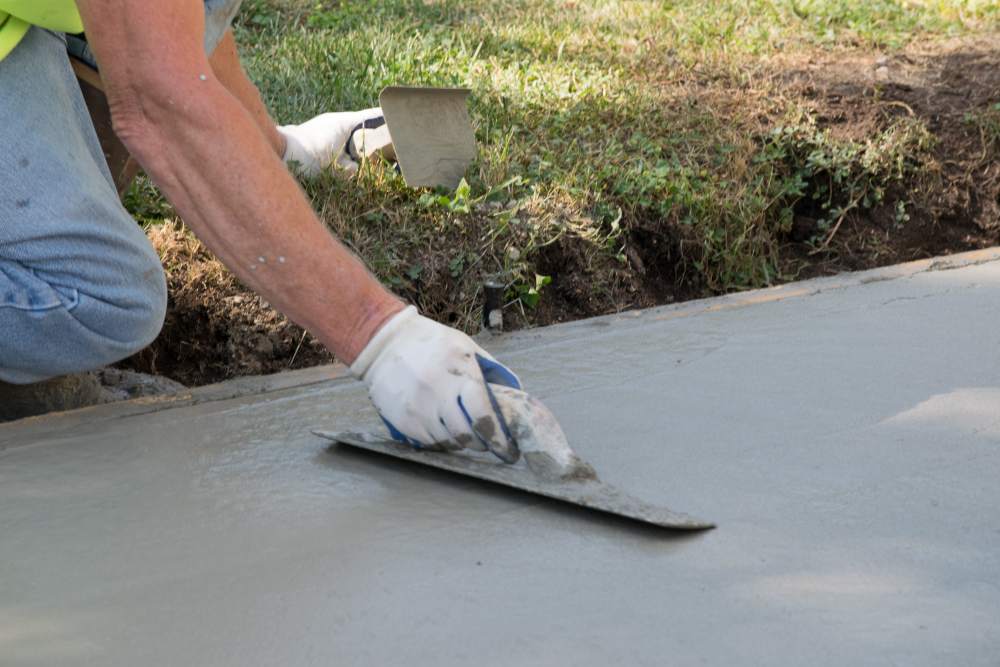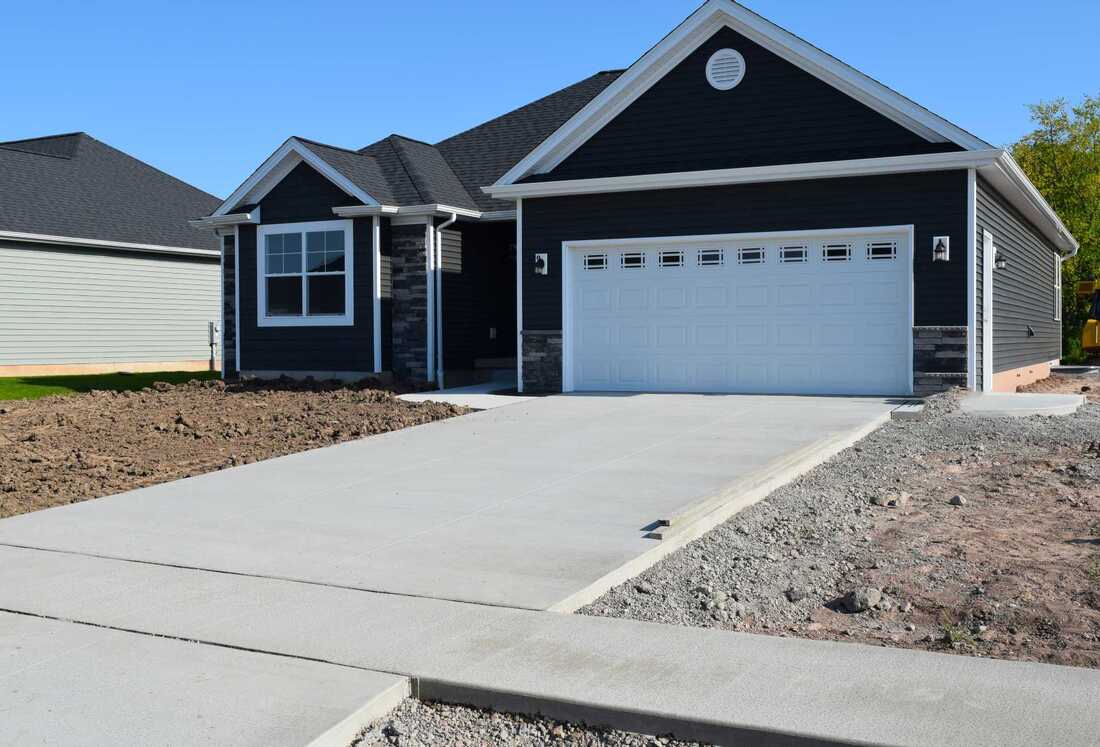 Our Whangarei Concrete Contractors Are Experts At Laying Concrete
We are specialists in residential and commercial work throughout the entire Northland concrete construction industry.
Whangarei Quality Concrete Driveways
Our team has been providing new concrete driveways, as well as the removal and replacement of existing driveways and parking surfaces all over Whangarei since 2002. Quality concrete driveways that last are all about proper preparation.
This includes excavation and compaction of base metal into the driveway area to create a solid foundation, and reinforcing mesh can provide additional strength and longevity to the life of your concrete.
We offer total site excavation and preparation, including the removal of stubborn roots and rocks even in the back yard. If a pathway or retaining wall is required to support your new driveway, we can do that too—our concrete driveways, pathways, and patios are guaranteed to last.
We have experience working with both residential and commercial clients, who rely on us for quality concrete services like parking surface solutions.
Whangarei Concrete Patios & Paths
Adding style to your home or business with a concrete path or patio? Try a well defined patio area or pool surround. Or maybe you are requiring some concrete pathing?
Whangarei Concrete Contractors can create a range of concrete patios, paths, and other outdoor structures to suit any house in the area.
We offer coloured concrete finishes to fit your style and needs. We also provide options for breaking up the surface with patterns, borders, and other features so that your concrete fits in with the surrounding landscape.
Learn more about Concrete Patios.
Whangarei Concrete Slabs and Formwork
Whangarei Concrete Contractors has been laying concrete slabs for decades, and we're ready to help you with your small residential project or larger commercial work.
Slabs are poured straight onto the ground, to provide a flat, level surface for a range of buildings. They are cost-effective, and can be used for new homes and gardens, as well as garages and sheds.
Whangarei Concrete slabs also lend themselves beautifully to basketball courts and places for kids to ride their bikes or scooters without having to go near busy roads.
Whangarei Concrete Cutting
We take pride in providing a range of concrete cutting and drilling services, from residential foundation cuts to decorative work and drilling on commercial or industrial sites.
We provide the highest level of expertise and support, and have built up an enviable reputation over 20 years in the Whangarei region from north to south, by being reliable and providing expert concreting service that is cost effective.
Our ongoing training and reassessment ensures that we provide the best concrete cutting and drilling service on site, and our prompt, friendly response to customer requests is a priority.
Why Choose Whangarei Concrete Contractors?
We are dedicated to providing the best high-quality services. We deliver cement directly to your home and offer repair, maintenance, and cleaning services for all types of cement applications. After years of experience in the industry, we know and understand what our customers need and want.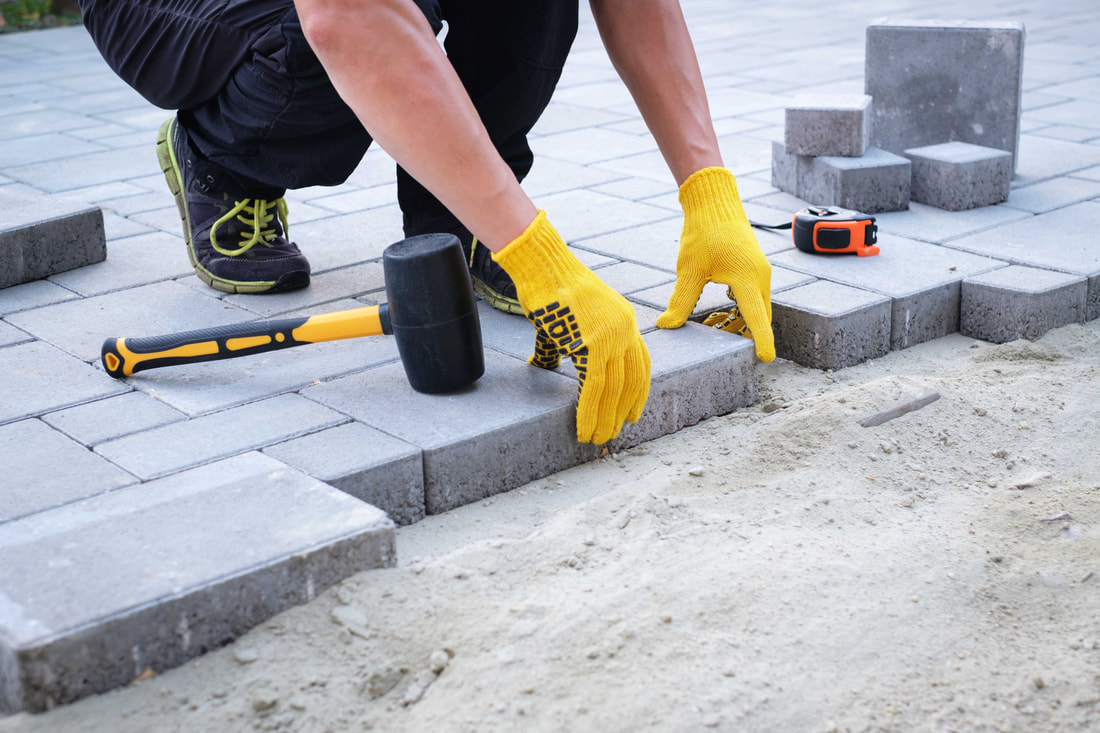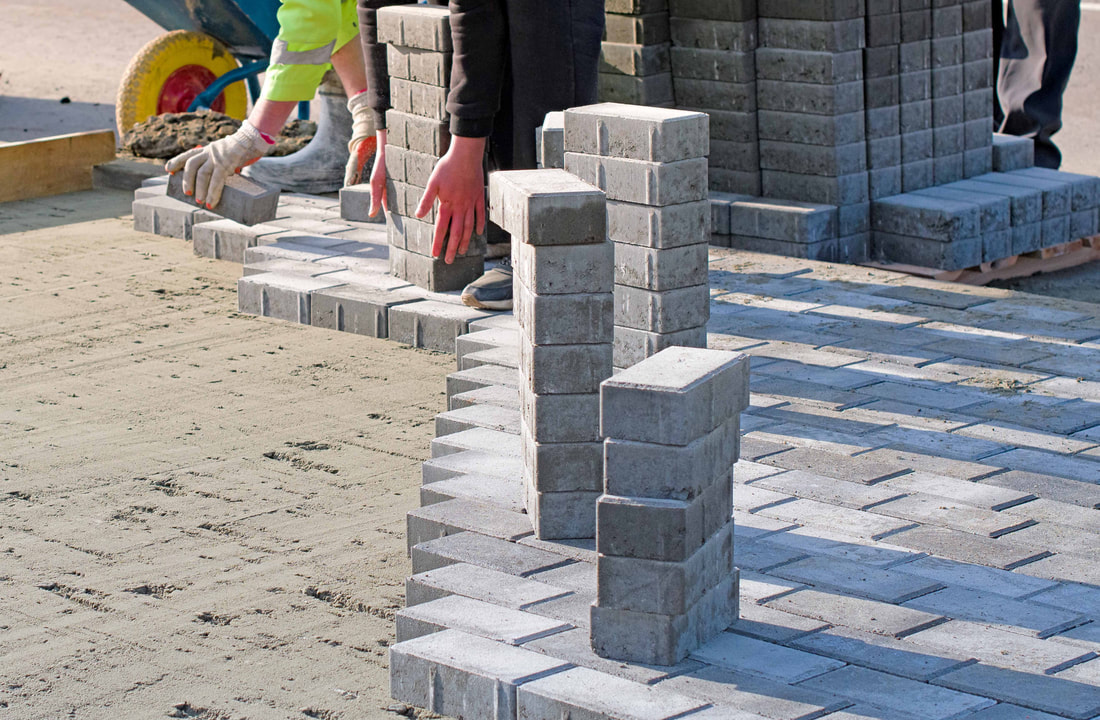 Whangarei Concrete Installation Process
Concrete should be poured by professionals only, who have the right equipment and capacity. We know what our customers want, and we'll deliver it as quickly as we can. You may think that pouring concrete yourself will do the job—but it will probably just end up hurting your exterior. Once our experts pour your cement, they'll make sure that it is leveled and finished the correct way.
Concrete Coating
When applied to concrete, this technique strengthens and protects it, making it more durable and less likely to need maintenance. If you look online and find some DIY guides, you might try to do it yourself—but this often results in more harm than good.
Only expert Whangarei concrete contractors should apply coatings, which will save you money in the future.
When it comes to coating, what people seem to be missing is the fact that your exterior is not only affected by the weather, but also by daily traffic. For this reason, it is important to create a long lasting product that won't need to be fixed or changed in the short term. Concrete coating is essential for water tank installations Whangarei.
Need concrete by the back yard?
We'll come see how many square meters you need and what area you want covered. We'll bring exactly the amount of concrete you need, but if you need more we can provide it. We also offer colored concrete, so you can decorate your yard in any way you like.
We're a local company based in Whangarei, working with both residential and commercial customers. Our experts will arrive with trucks, sand and cement, to deliver a fast but high-quality service to all of our customers.
Premium Whangarei Concrete Services
Concrete is an adaptable and long-lasting building material that plays an important part in the development of both residential and commercial properties, both in terms of their construction and their upgrading. At Whangarei Concrete Services, we offer a wide variety of specialist services, such as the cutting of concrete, the construction of concrete driveways, and the creation of individualized concrete solutions. In this post, we will go into greater depth about our three core services in order to assist you in making an educated decision regarding the requirements for your home improvement projects.
Concrete Cutting Whangarei
Concrete Cutting Whangarei is a specialist service that demands precision, ability, and the correct equipment. Concrete Cutting Whangarei can provide all of these things and more. Whangarei Concrete Services has a team of highly trained professionals who are skilled at handling a wide variety of concrete cutting tasks, ranging from small domestic jobs to large-scale commercial endeavors. These projects can be found all across Whangarei.
Accuracy and Preciseness:
Our workforce is prepared to provide concrete cutting services that are accurate and exact, so ensuring that the requirements of your project are fulfilled with the utmost attention to detail. In order to deliver finishes that are spotless and smooth on all cuts, we make use of highly developed cutting techniques and equipment, such as diamond saws.
Safety Is Our Number One Priority, and We Take Every Precaution Necessary
To create A Secure Working Environment Safety is our number one priority, and we take every precaution necessary to create a secure working environment. Because each member of our skilled staff is well-versed in the most effective procedures for concrete cutting, we are able to guarantee that every project will be finished quickly and safely.
Concrete Driveways Whangarei:
If you take the time to carefully plan out and construct your concrete driveway, you can considerably increase both the value and the aesthetic appeal of your property. At Whangarei Concrete Services, our area of expertise is in the construction of high-quality concrete driveways that are not only practical but also appealing to the eye.
We are aware that each and every property is one of a kind, and because of this, our staff is dedicated to designing and constructing individualized driveways that are tailored to your particular requirements and aesthetic preferences. We provide a wide variety of designs, ranging from conventional to contemporary, as well as a number of different types and finishes, so that we can construct the ideal driveway for your property.
Concrete driveways are well recognized for their durability as well as the low maintenance requirements that are required of them. Your driveway will remain in pristine condition for many years to come thanks to the high-quality materials and skilled craftsmanship that our crew applies to the project. In addition, we offer advice on the best ways to maintain your investment in order to make it last for a longer period of time.
Concrete Whangarei Services
At Whangarei Concrete Services, we provide a wide range of individualized concrete services to meet the specific requirements of your building and landscaping projects. Our skilled staff is able to manage projects of any scale or level of complexity, and they consistently produce outstanding outcomes.
Concrete is a very adaptable material that can be molded and shaped in any way to fulfill a designer's or an artist's vision. This allows for a great deal of creative freedom. Our staff is knowledgeable in a variety of uses for concrete, including stamped concrete, colored concrete, and ornamental finishes. We work together with you to bring your concept to life, resulting in the creation of outdoor spaces that are both beautiful and functional.
Expertise and Quality Assurance:
Our staff is made up of professionals that have years of relevant experience and are highly skilled. They are committed to delivering services of the highest possible caliber. We ensure that your project will be completed to your satisfaction by adhering to stringent quality standards and by only using the best materials available. At Whangarei Concrete Services, we are extremely proud of the fact that we pay close attention to detail and strive to be the best.
Whangarei Concrete Services is driven by a deep-seated commitment to providing superior concrete services that go above and beyond the requirements of our customers. Our concrete cutting, concrete driveways, and unique concrete solutions are created to turn your property into an aesthetically pleasing and useful environment that will endure for a long time. Get in touch with us right away to have a conversation about your concrete requirements and to learn more about the ways in which we can assist you in turning your idea into a reality.
Does stamping concrete weaken it?
No, stamping concrete will not weaken it if done the proper way.  Stamped concrete slabs need to dry for at least 30 days before they can be walked on. The longevity of a stamped concrete patio depends on the quality of the materials used and how well it was poured by the concrete company.
If you previously got a stamped Whangarei concrete patio and found that it is now slippery to walk on, this is probably because the service was not done properly. Our partners at Greenville, SC concrete contractors, can help with overseas requirements.
All of our professional concrete contractors are trained and knowledgeable about the products we sell. They will be happy to answer any questions you may have, and they will ensure that your home is built with quality materials.
We also offer Septic Tank Cleaning Whangarei. And our concrete projects can include Retaining Walls Whangarei and Digger Hire Whangarei.
Our Whangarei, Northland Concrete Services Areas
Cable Bay Concrete

Coopers Beach Concrete

Dargaville Concrete

Haruru Concrete

Hikurangi Concrete

Kaikohe Concrete

Kaitaia Concrete

Kamo Concrete

Kawakawa Concrete

Kerikeri Concrete

Mangawhai Concrete
Mangonui Concrete

Maungaturoto Concrete

Moerewa Concrete

One Tree Point Concrete

Opua Concrete

Paihia Concrete

Ruakaka Concrete

Ruawai Concrete

Russell Concrete

Taipa Concrete

Waipu Concrete